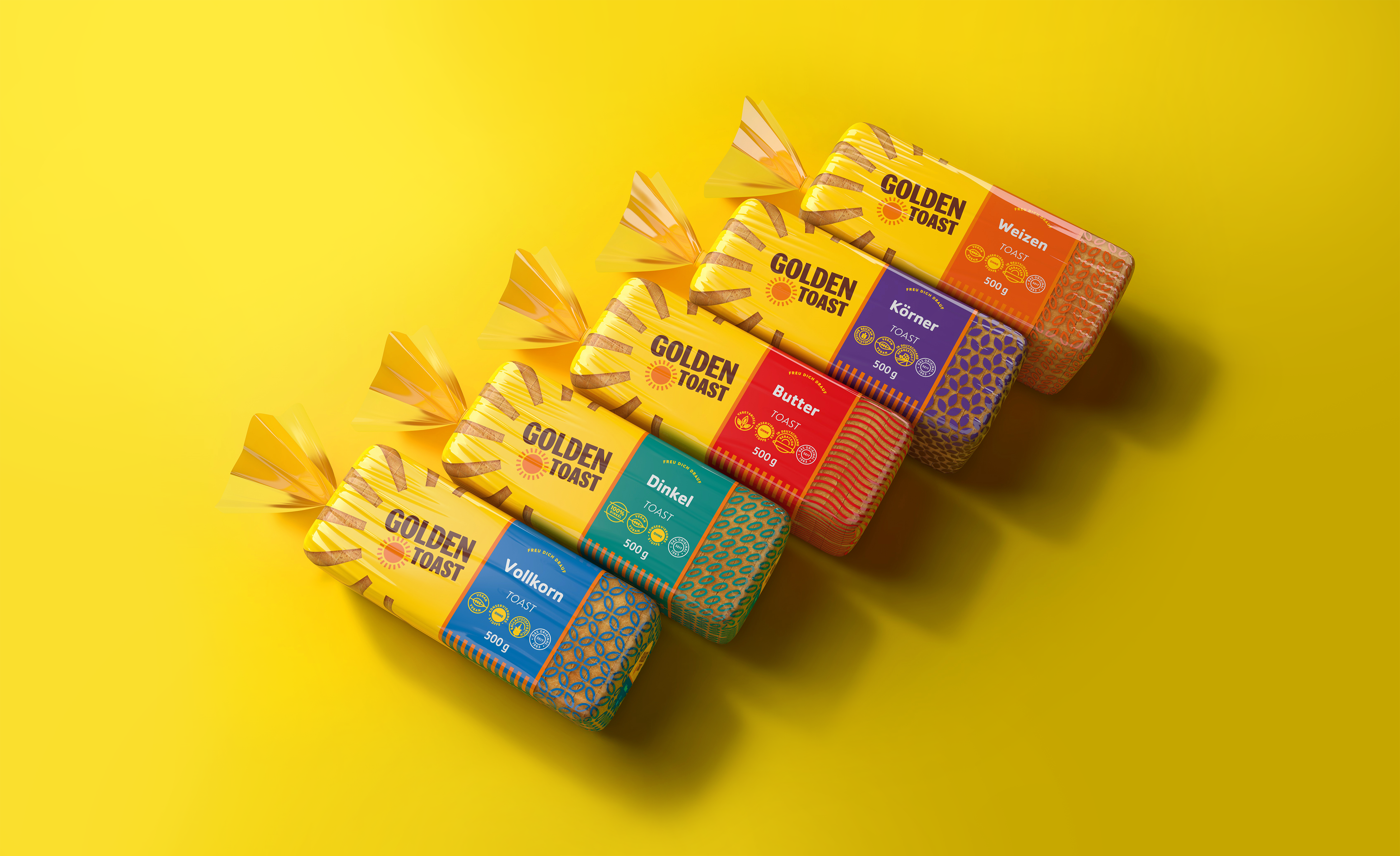 Golden Toast is a ray of sunshine on supermarket shelves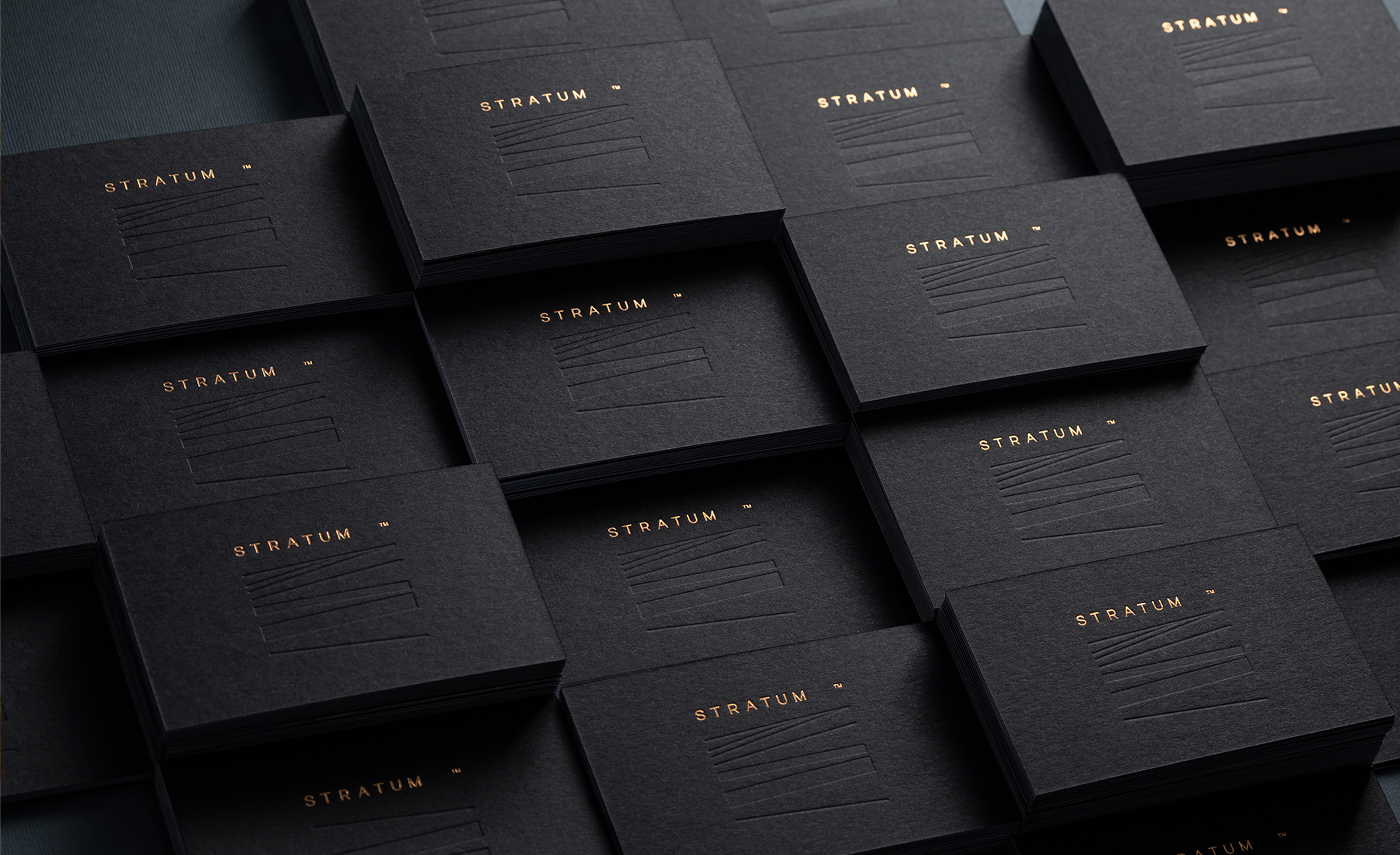 Stratum stationery delivers a premium brand ethos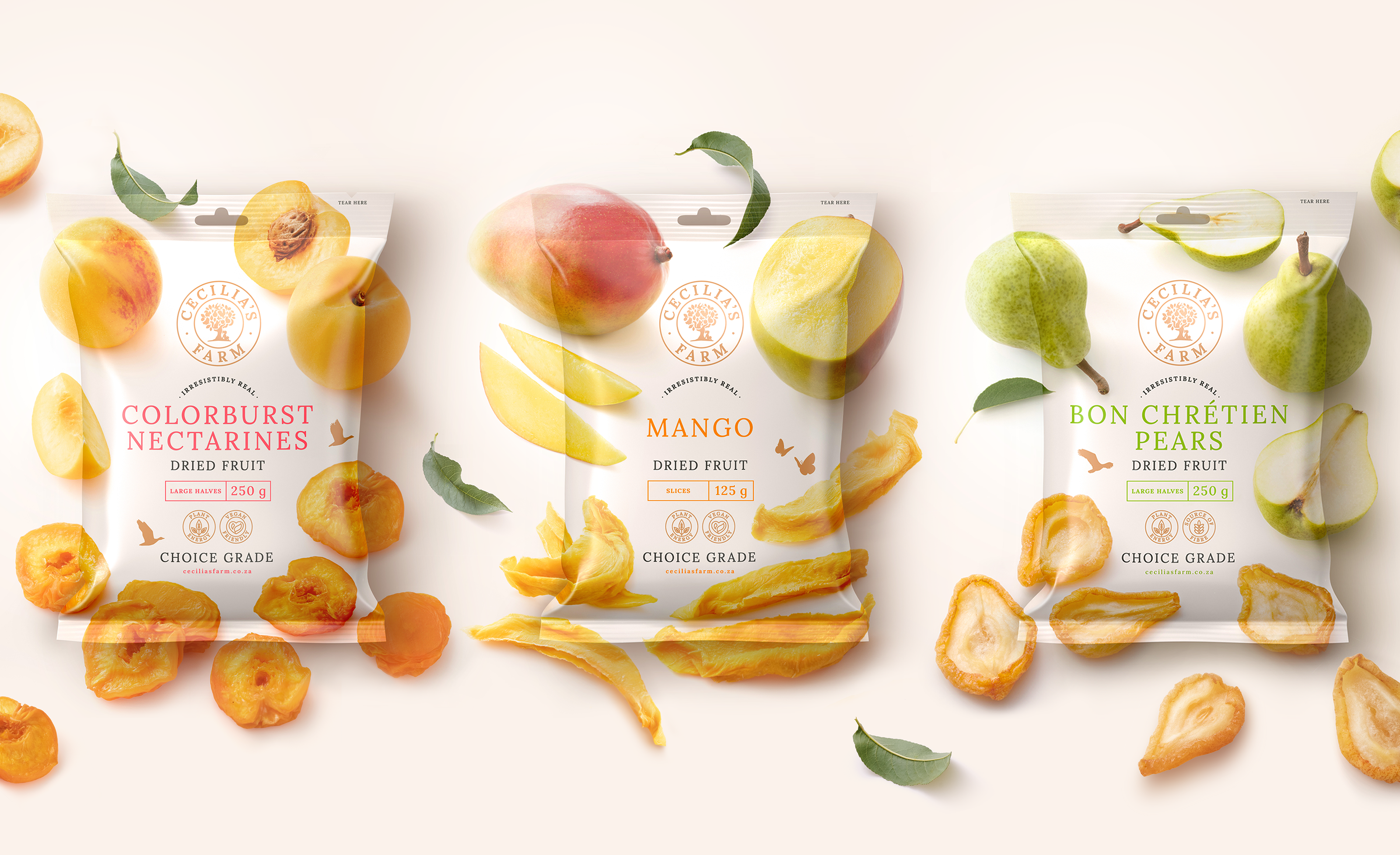 Cecilia's Farm rebrand brings renewed freshness and luxury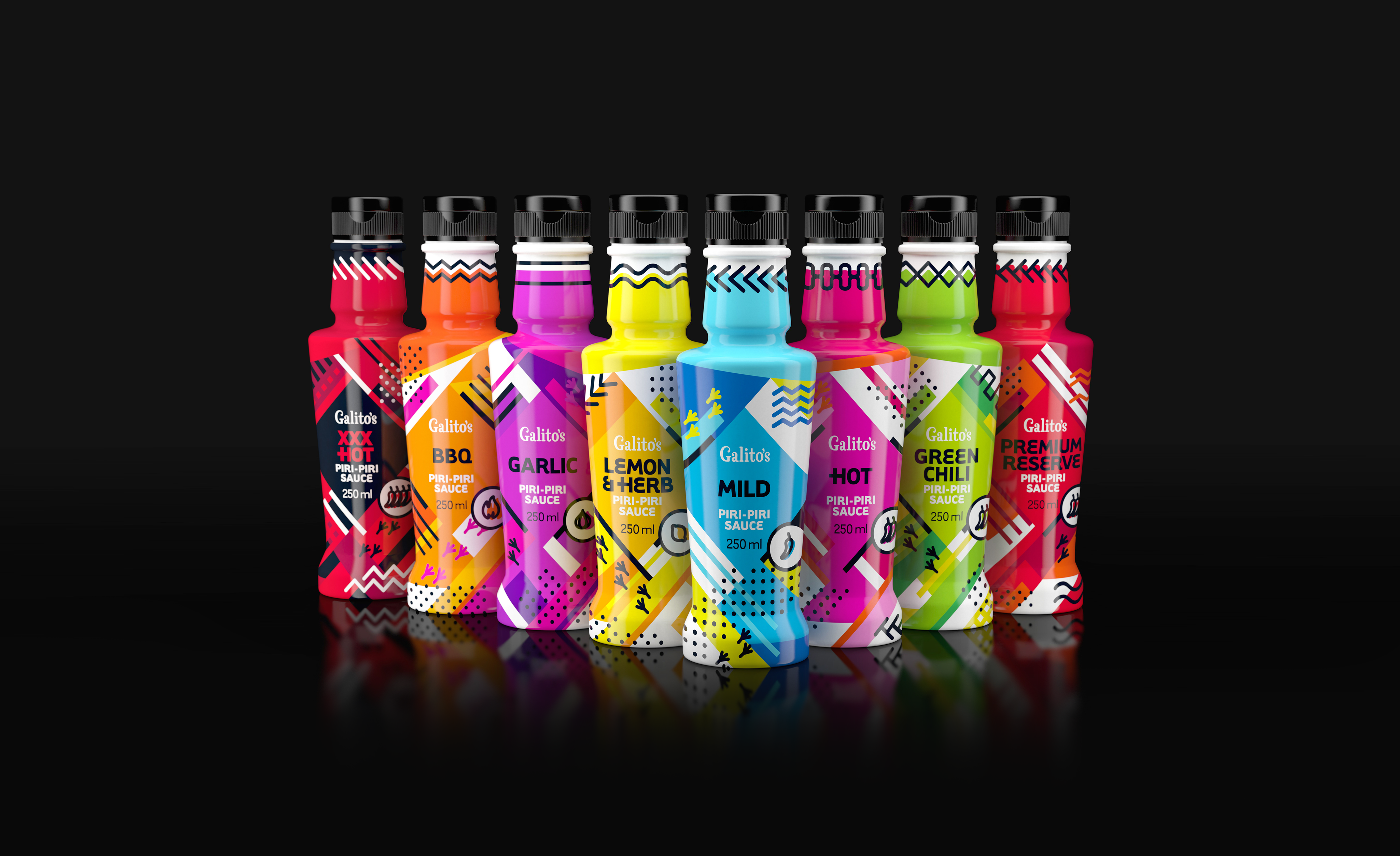 Galito's adds spice and flavour to a rebrand
Crafting designs that demand attention and drive sales
Ginger Storm is a global strategic brand and packaging design studio.
Brands that love Ginger Storm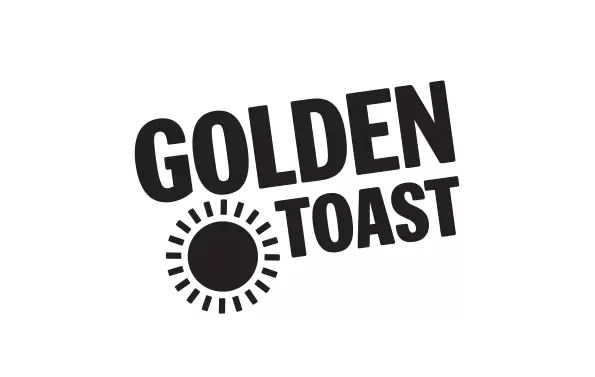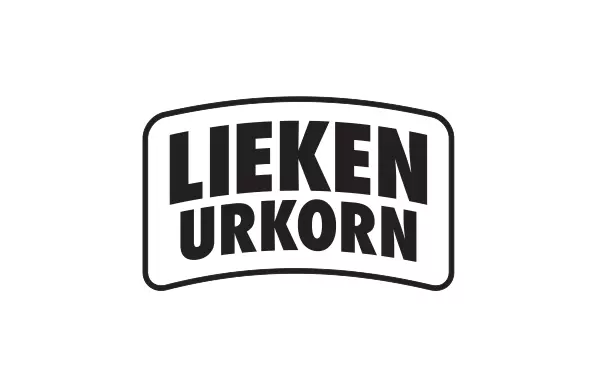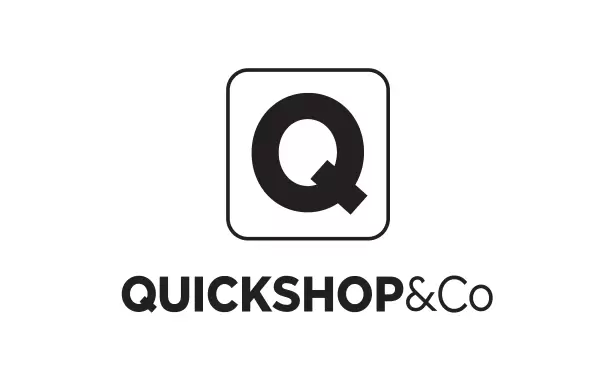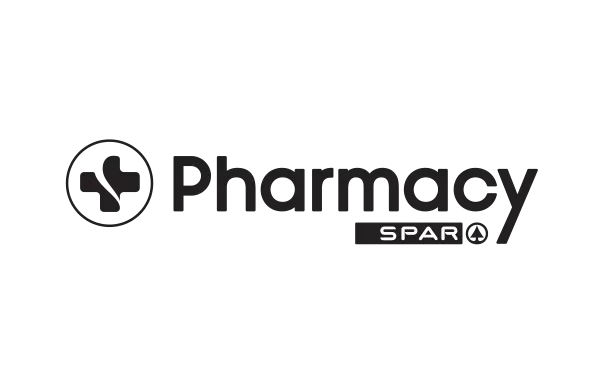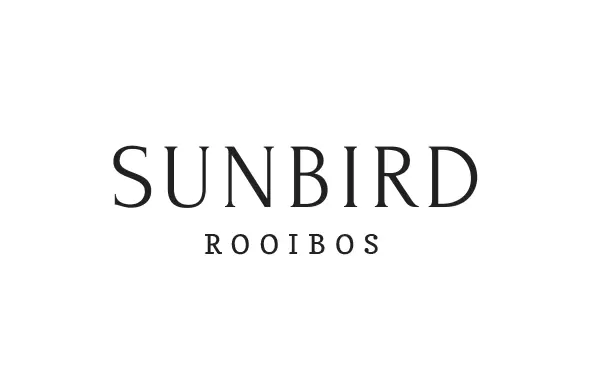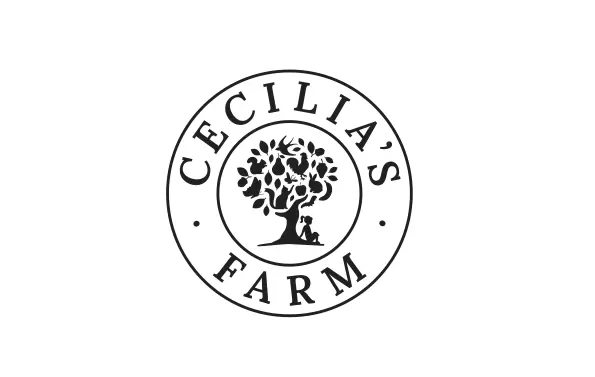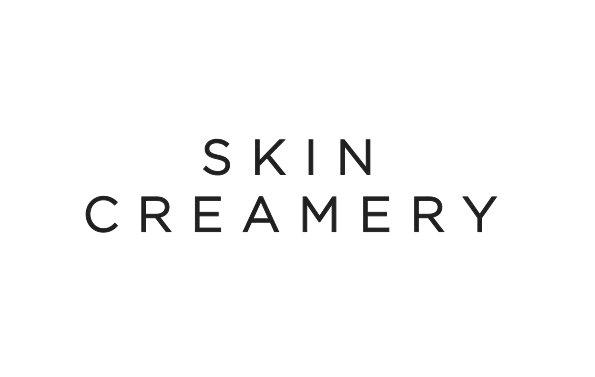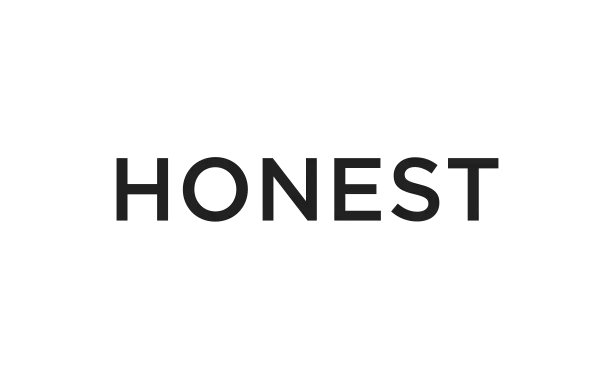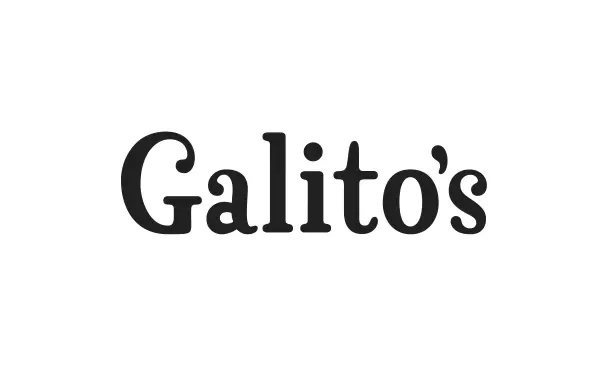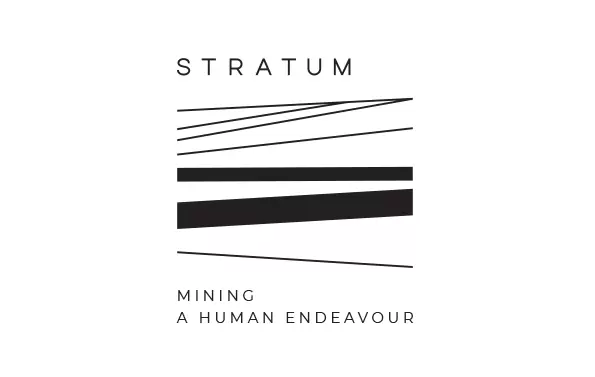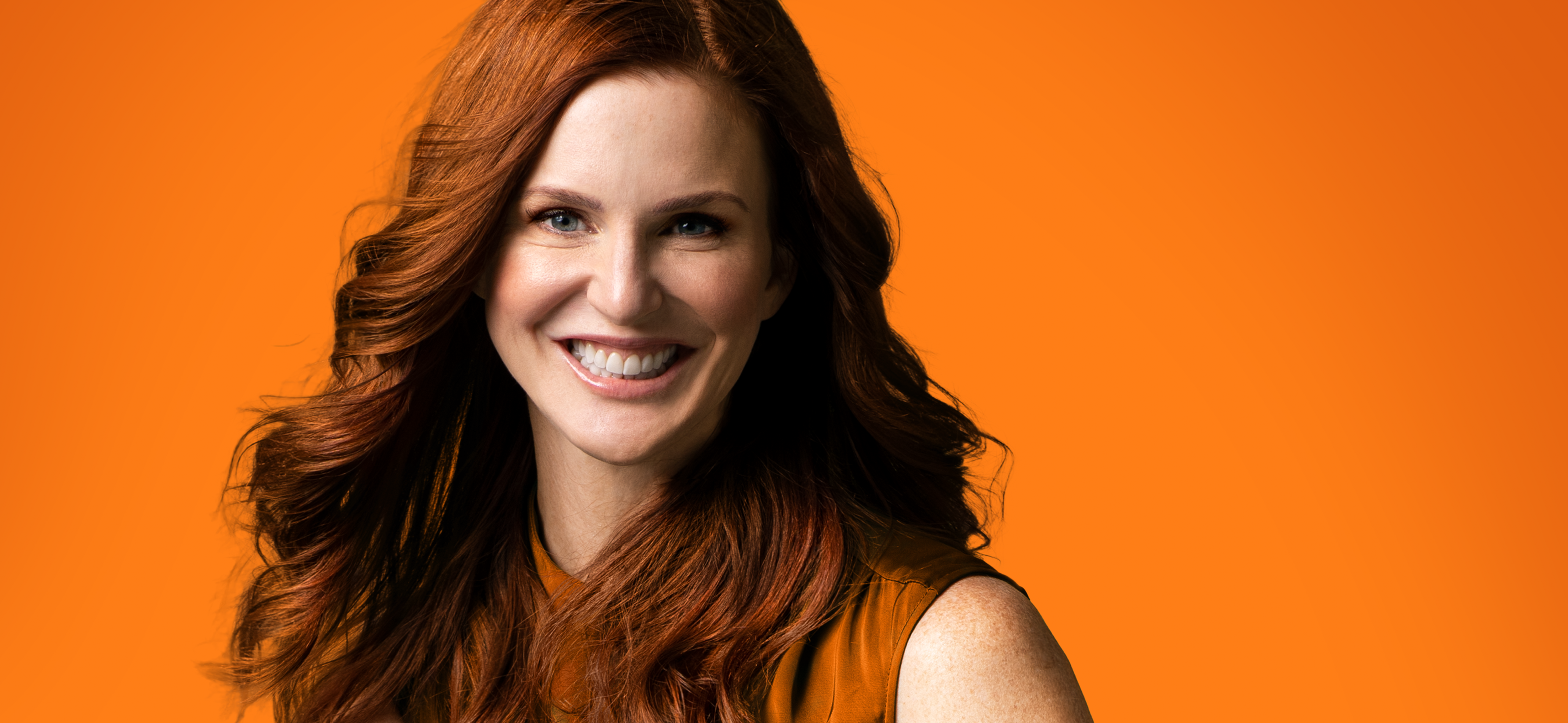 Hi, I'm Storm.
I'm a specialist packaging designer turned business owner.


I've worked with some of the biggest brand names in the FMCG and CPG industry.
I've helped over 60 brands win vital shelf space in retail stores. Names like Lieken Urkorn, Golden Toast, Woolworths, Vida e Caffè, and many more.
If you want to elevate your brand's presence & own the market, let's talk.
Beautiful, expressive packaging design
Storm's passion for beautiful, expressive packaging design is well-matched to our target market. Combined with her strong technical printing knowledge, a highly-professional, client-centric approach, and sound understanding of what drives success in FMCG packaging development makes her an exceptionally rare find in South Africa.

She's been a secret weapon for us in some key projects."

Johannes Schueler – Ceo Of Lebonbon
World-class design solutions on time and on budget
"Storm Wiggett was contracted as a packaging specialist to design and roll out an incredibly complex range of retail goods for our Engen client. She began as a supplier but soon became our creative partner. She is an incredibly talented designer dedicated to her craft. Her hard work and commitment to delivering a world-class product are commendable. The project has proven an ongoing success, with more lines added daily.

With a happy client and even happier agency-client relationship, I recommend Storm as someone I can trust to deliver world-class design solutions on time and on budget."

Tyrone Beck – Creative Director, Saachi & Saachi