ABOUT
Hi, I'm Storm
I help you architect strategic brand and packaging design that's memorable, reflects who you are and what you stand for, and makes you more money.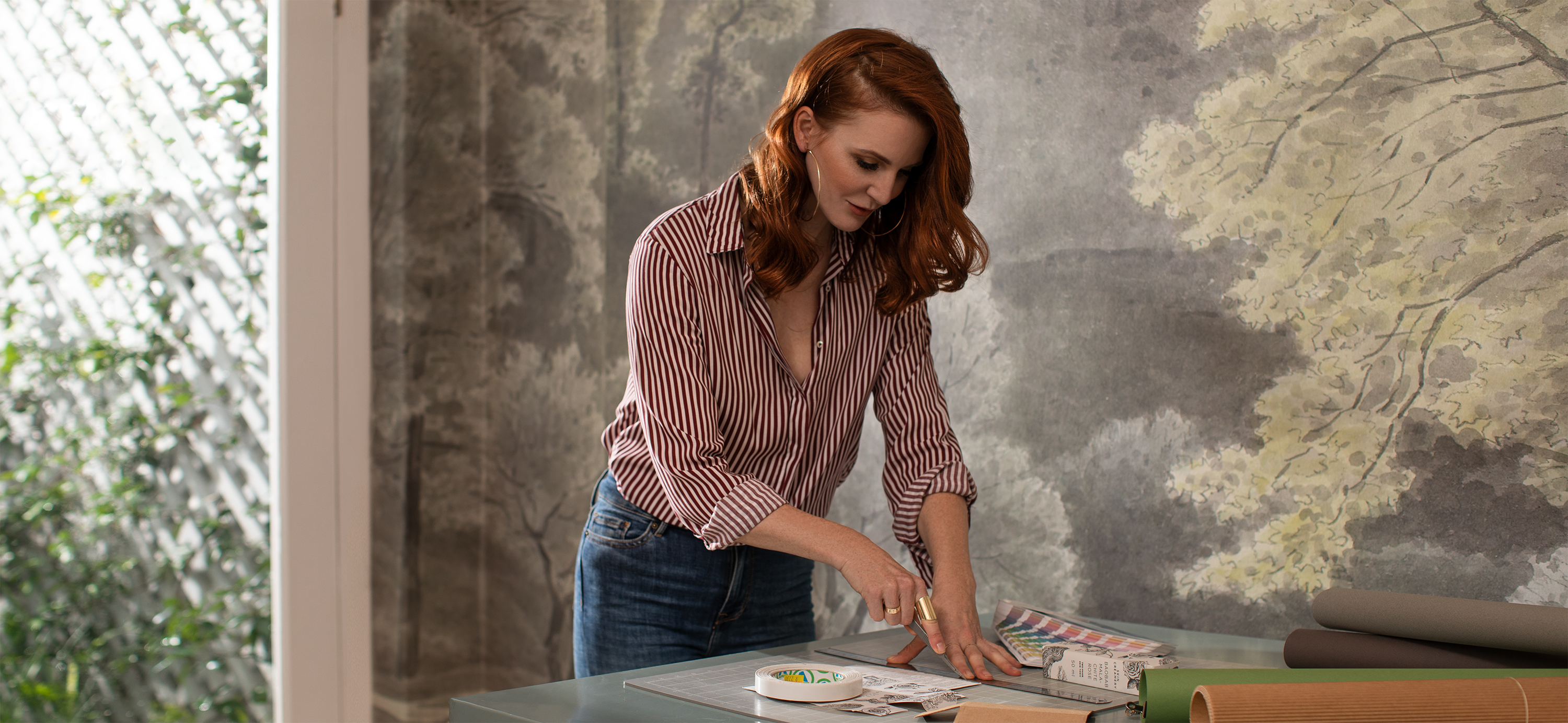 Ready for a design change?
But not sure what that looks like
It's been a few years since you last refreshed your branding or packaging. Perhaps you're moving in a new direction, or you've lost market share and want to make a comeback. Whatever your reasons, it's time for a change.
You could task your in-house design team to conceptualise the new look and feel.
Or you could partner with a specialist who has dedicated their career to developing distinct bespoke brands. Someone experienced in rolling out multiple product lines, categories, and variants.
That's where I come in.
Why Ginger Storm?
And not a bigger, better-known agency?
Here's the problem with hiring big agencies. Unless you've got an equally big budget, you'll be assigned to a junior designer. They don't have the legislative knowledge or technical print and design experience to deliver quality work that gets results.
Instead, you'll get something that's generic or safe. And you'll have paid a lot of money for it.
Work with Ginger Storm, and you get direct access to me (Storm Wiggett). I'm an award-winning designer with over 15 years of experience crafting unique, knock-out designs for brands like Lieken, Vida e Cafe, Engen, Spar Pharmacy, Stratum International, Honest Chocolate, and Celicia's Farm, to name a few.
I deliver big-agency execution with small-studio precision.
Whether you want to breathe new life into your brand or launch your bespoke artisanal brand, I'd love to partner with you.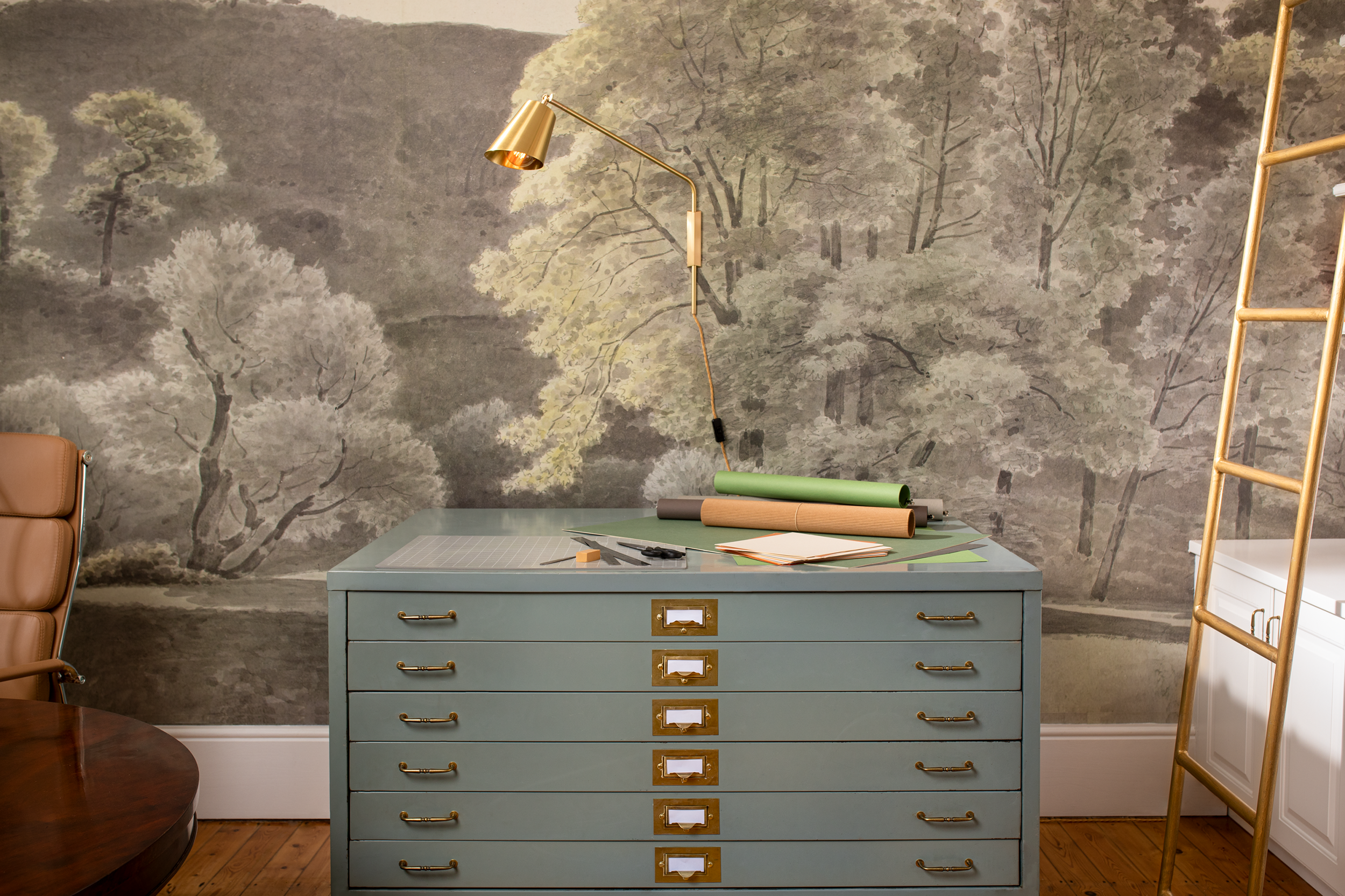 I'm your secret weapon
"Storm's passion for beautiful, expressive (identity-creating or elevating) packaging design is very well-matched to the target market.
Combining this with her strong printing technology knowledge, a highly-professional, client-centric approach, and sound understanding of what drives success in FMCG packaging development makes her an exceptionally rare find in South Africa.
She's been a secret weapon for us in some key projects."
Johannes Schueler – CEO of Lebonbon
But what happened to Creating a Storm?
Yup, I changed my company name
I started my business back in my early 20s after deciding I'd be better off flying solo than working for an agency. Creating a Storm was my chance to do things my way. To build a business I could be proud of, working with brands I loved on designs that inspired and broke boundaries.
I've done that. But my business is no longer a work in progress. It's fully-fledged and ready to soar like a Phoenix from the ashes. That's why I changed the name to Ginger Storm.
I wanted it to reflect who I am now: an expert consultant with 15 years of experience crafting blazingly good designs for leading brands. I'm not Creating a Storm.
I'm authentically Ginger Storm.
Who I work with
If you're in the GCP or FMCG space, let's talk?
Ginger Storm specialises in creating strategic brand and packaging design architecture for local and global CPG and FMCG companies in the food, beverage, own brand, and pharmaceutical sectors.
If you want a design you've never seen before, a creative partner who gets you and will work tirelessly to deliver world-class quality, let's talk.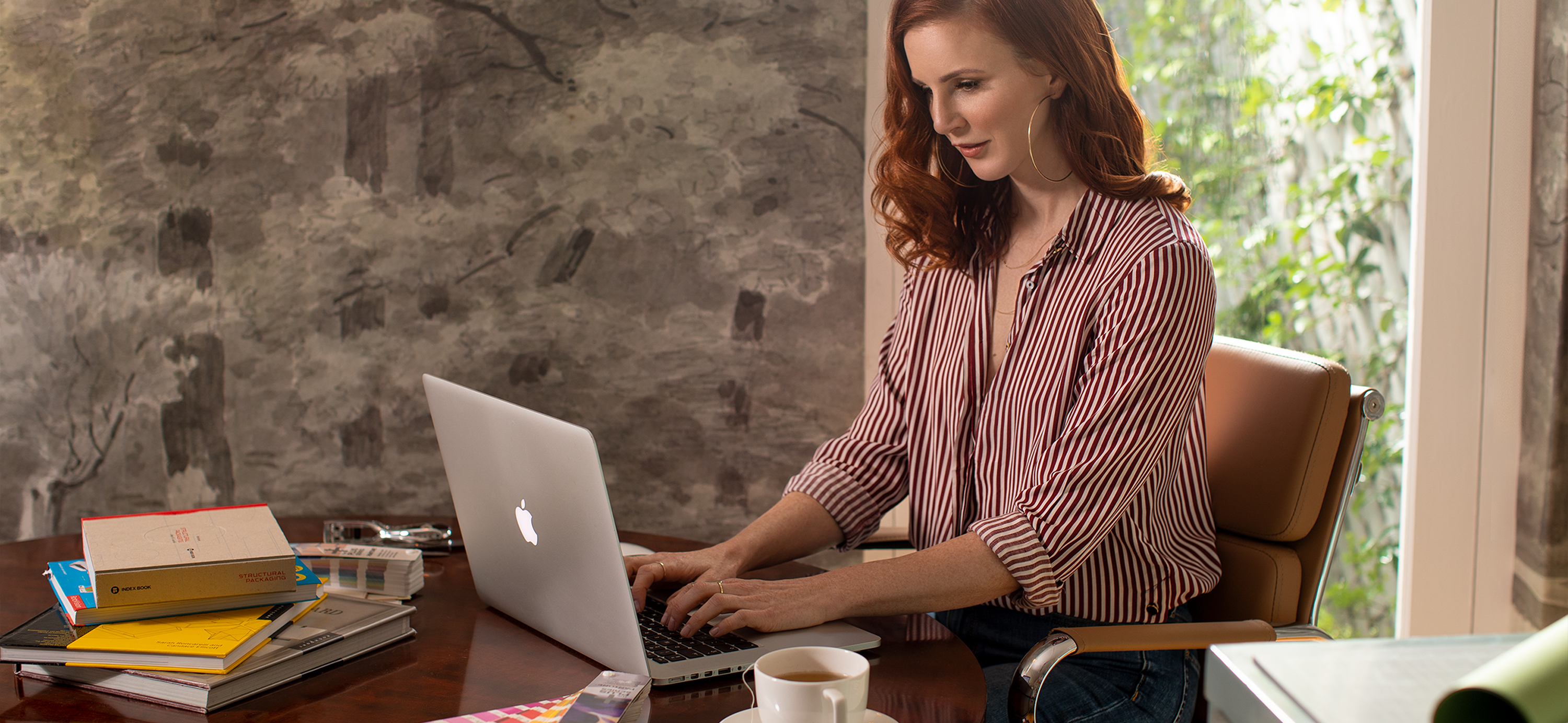 The services I offer
See anything you need help with?
Packaging Design
Logotypes & Marks
Visual Identity & Branding
Design Consulting
Strategy & Positioning
Product Naming
Copywriting
3D Rendering
Illustration
Photography & Styling
What to expect
How I work with you?
Because I handle all processes (account management, strategy, brand architecture, concept, design, finished art or print setup, and print production), I prefer to take on fewer clients. This way, I can give you 1:1 attention and spend time creating something amazing that elevates your brand.