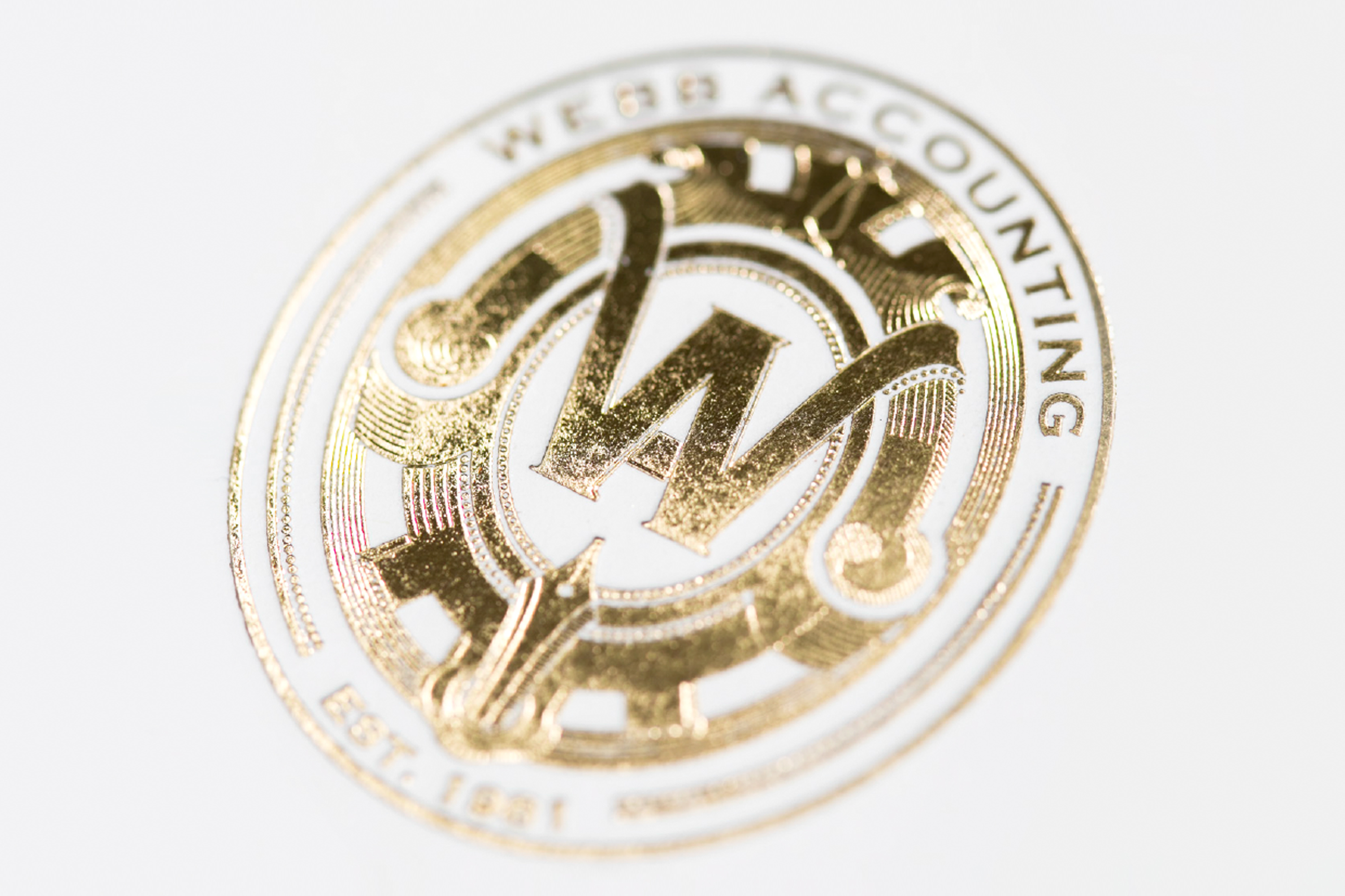 Webb Accounting
How I showed that accounting doesn't have to be bland and boring.
Client
Webb Accounting is a family business that began in 1981 and it's grown into one of the Western Cape's most trusted professional accounting service providers. The unrivalled knowledge and skillset are complemented by individualised attention and a personal touch that sets them apart from other corporate firms.
Affiliates
Photography
@russsmithphotography
Project Overview
Webb Accounting is not your average corporate accounting firm. The family business combines knowledge and skills with personalised client relationships. This defining and differentiating feature needed to be at the forefront of the identity.
I created a traditional, intricate emblem in gold foil to communicate experience, trust, and attention to detail. The different logo iterations I created also allow for flexibility in execution. The brand is carried across multiple stationery items and adds a touch of class to convey the ultimate in corporate luxury and prestige.