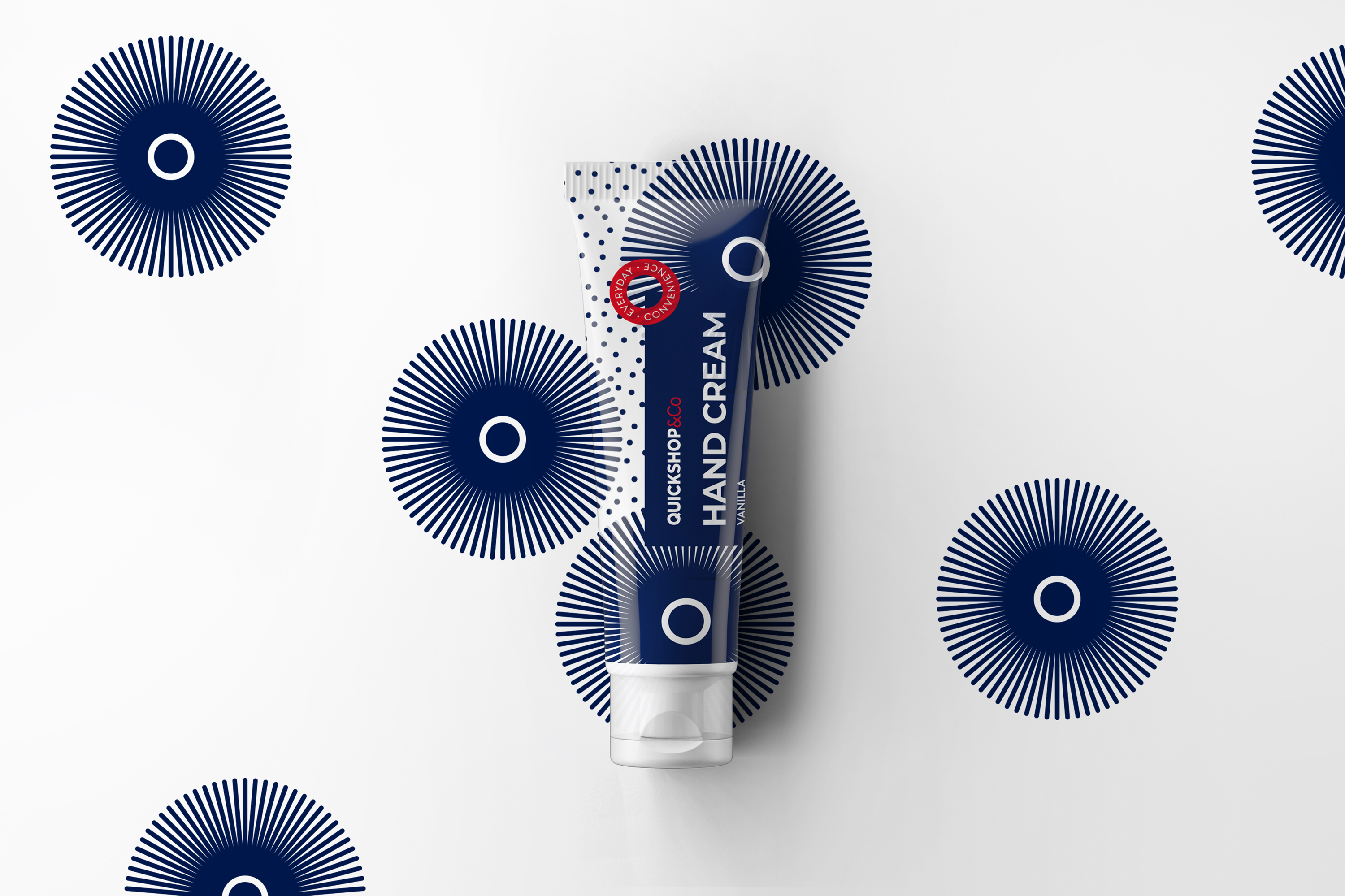 Quickshop&Co Counterline
"Just because it's convenient, doesn't mean it has to be a quick fix": How I gave a convenience brand an effective and cost-effective overhaul, while also paying homage to South African heritage.
Client
Quickshop&Co is a private-label convenience brand launched by Engen Petroleum Group. Engen revolutionised the retail petroleum sector with an authentically South African private-label range offering exceptional value and convenience with recyclable and sustainable packaging.
Affiliates
Rendering
@MF3D
Project Overview
Counterline shopping is the last point of sale before a consumer leaves the store so it's a golden opportunity to make convenience sales. It's also a great place to advertise start-up brands that appeal to South African consumers in a trendy modern manner.
With this in mind, Ginger Storm played on the heritage of African culture through ShweShwe patterns re-envisioned in a contemporary and graphic manner. The single-colour execution – the Q&CO brand colour, elevates the design and allows for cost-effective printing. The designs also resonate with South Africans and tourists because they are familiar yet modern. The splash of red draws the consumer's eye into the design, and the contemporary clean typography is juxtaposed against the energy of the patterns.
A convenience staple has never looked so good, and it serves as great advertising in the hands or handbags of South African Shoppers.