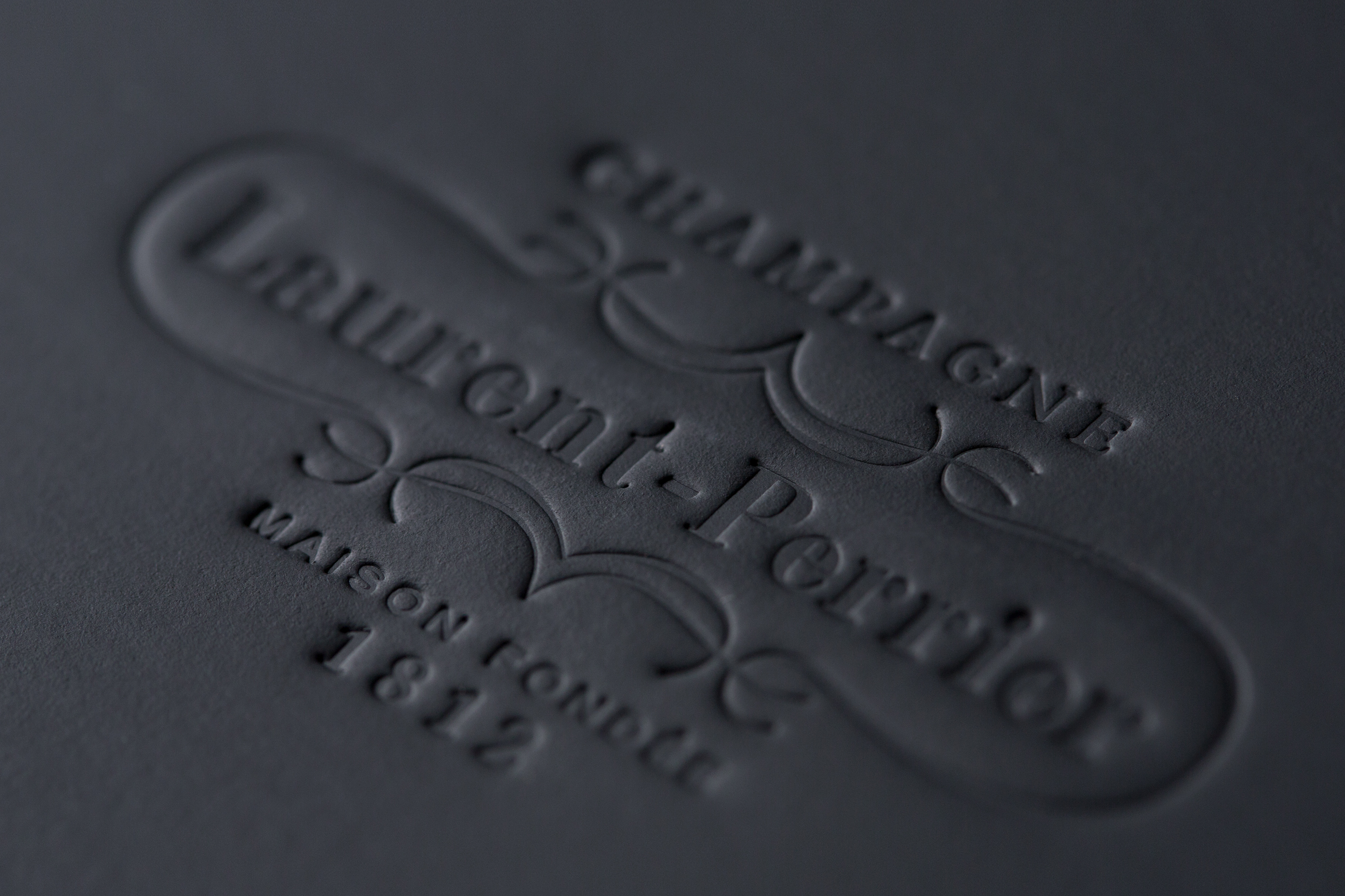 Laurent Perrier
How Ginger Storm added subtle sparkle to a top-selling Champagne brand.
Client
Laurent Perrier has a rich history that began in 1812. It's grown to become a brand exported to 160 countries. Laurent Perrier has an independent spirit and creative audacity fired by passion, traditional values, and people and the brand embodies freshness, finesse, and elegance.
Affiliates
Photography
@russsmiwthphotography
Project Overview
As one of the top-selling French Champagnes, Laurent Perrier is making its mark on the African continent. Their business card needed to convey the premium quality of the brand.
I achieved this brief through blind debossing, a silver foil, and a thick, textured matt black card. The subtle elegance speaks to the finesse and luxury of the brand.